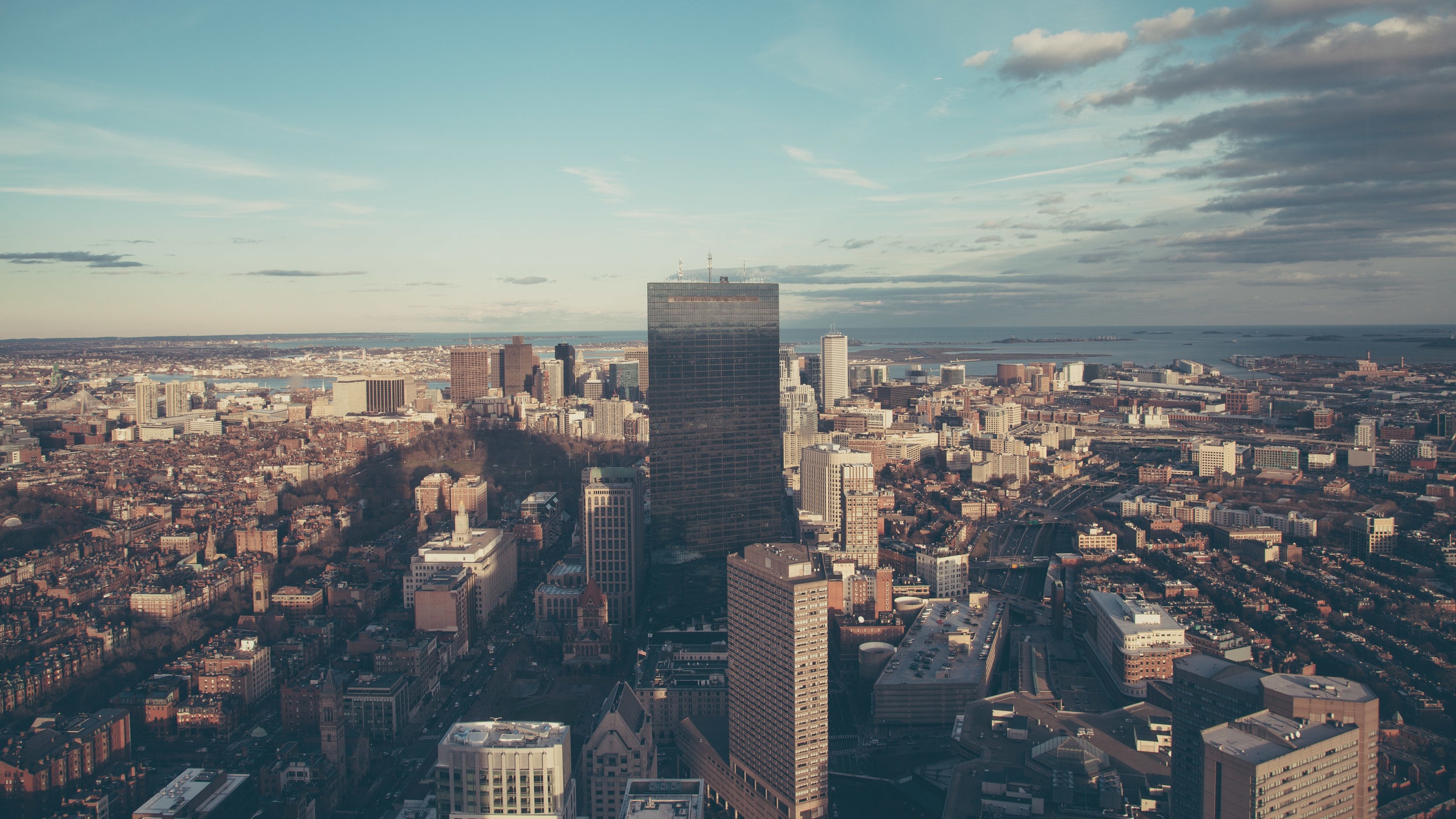 Big Ideas Behind a Career Fair
Basic Requirements
Yourself

You need to bring the uniqueness of yourself to the table, you need to bring your specific interests within engineering. A company rep wants to hear why you specifically want to work for them specifically.

Resume

A one page summary of what you've accomplished. Don't over-complicate it, more information to resumes will be discussed below. A resume takes some time to create, so if you're in the early stages of your preparation, you should start this step.

Dress

Career fairs are business professional events. As some clothes from home can take a while to get to school, professional clothing is a necessity. The CCO office has alternatives if you do not currently own any professional clothes.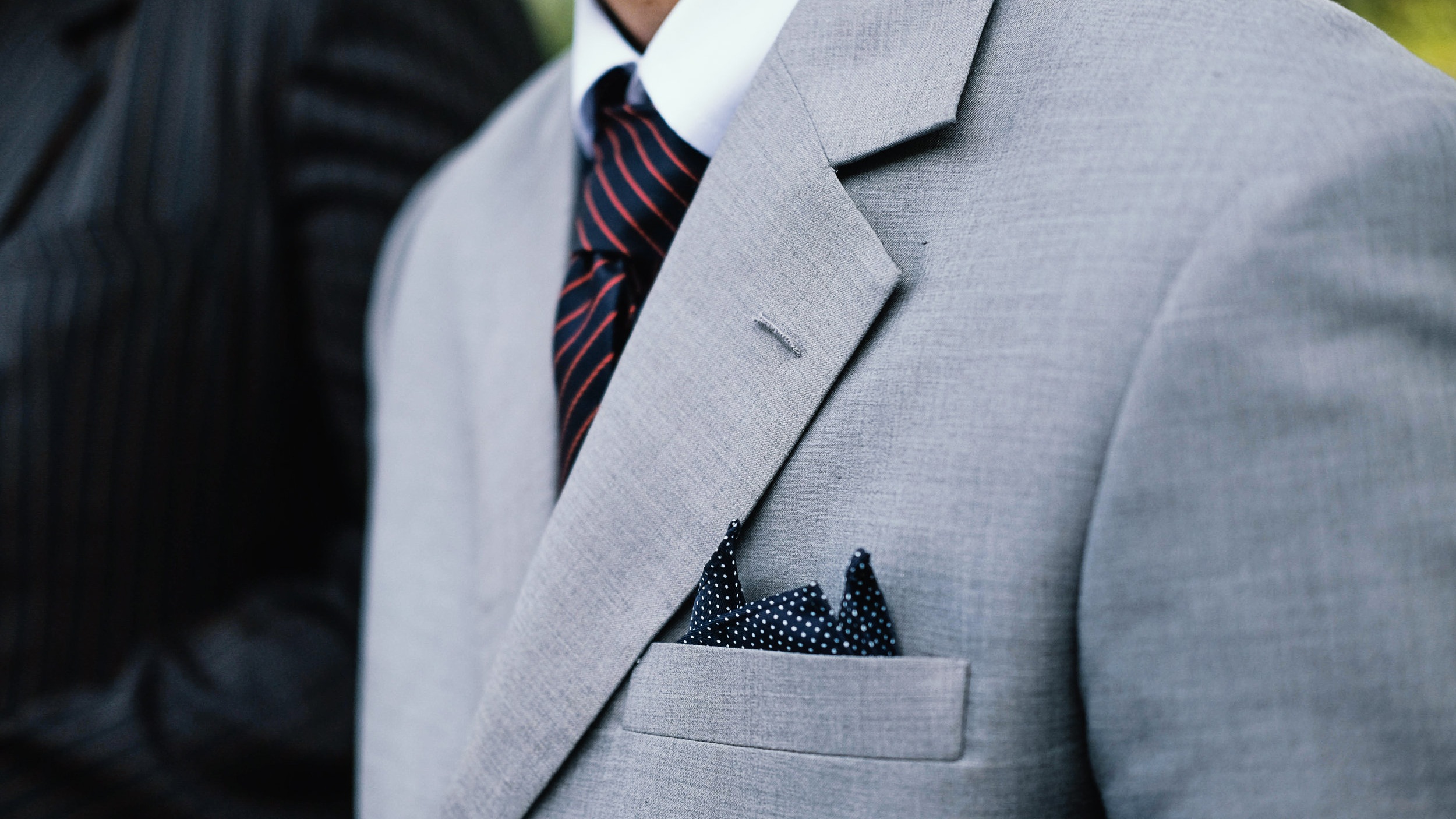 Preparing for a Successful Day
Get the Most Out of Your Experience
The Day of the Fair
You need to make an agenda of who you are going to talk to and when you will visit them. Often a short list of even 5 companies is a good place to start. You might want to throw in a smaller company with a shorter recruiting line to cast your opportunity net wider while warming up. Check out what companies are hiring your year/major (available on the Career Fair Plus app) and make it a point to talk to them!
Planning an Agenda
Know the times you have a chance to visit the career fair, know how many companies you can talk to within that time. Planning to attend the fair earlier is always better, as recruiters haven't been hearing similar credentials and filling their interview times. Plan a set of companies you are going to talk to and stick to your list.
The Career Fair Plus app has a great feature allowing you to favorite certain companies and keep them separate from the large listings, it will also show you company locations at the fair and let you plan a walking route between each company. Also features a Skip-the-Line function for select companies! Let's you schedule your meeting with the employer instead of waiting in long lines.
Get There Early
The recruiters can only interview so many people in a day, so it is smart to be there when the doors open. They'll talk to several hundred students so you see the odds. You're much more likely to get an interview at 9:00 am versus 4:00 pm. as the day gets later, as interview schedules start to fill up throughout the day.
Get Contact Information
Keeping contact with somebody at your desired company is a gateway into learning more about a company. When you talk to any recruiter, try to get their business card and remember a few key facts about them. Ask them relevant questions and get to learn why they chose to recruit and work for their company. If they aren't in an HR role and would likely be your supervisor, get to know the nature of the company and the nature of their work. Use this information to relate to the recruiter and to stand out above other applicants.
Apply Beforehand
Unfortunately, for some companies it is not sensible to assess every candidate in person. They need to filter and scan applicants fast and in high quantities. This is where the importance of a good resume and good research takes place beforehand. The resume will hopefully assist you in getting past the first phase of your application. The research will let you know if you meet the basic qualifications of the job.
"You are just as likely to get a position meeting 50% of the requirements as meeting 90% of them." Remember: Certain industries especially related to military, citizenship and other requirements are a must. However you might not be the ideal candidate but you will still have a chance.
"But Why Do They Always Tell Me to Apply Online?"
It's a legal requirement for large companies. They would have standout candidates that were slotted for interviews but never did the online portion and therefore weren't interviewed. It's a rule specifically designed to get around the "Hey my nephew is an awesome hire, I'll just hire him".
Elevator Pitch
You have a short window to pique the recruiter's interests and display your interests and capabilities. Make your interests direct and relate precisely to the company you're talking to. Mention your graduation date and major. You might want to make one lead into questions about the specific company you're talking to. Elevator pitches are short and easier to perfect than you might think. An elevator pitch should be able to made within minutes and there are tons of resources online to help you create yours. A good elevator pitch should be 60 seconds or less in length, giving a brief overview of yourself and your goals, and what you can bring to the company!
Being Yourself
Employers and recruiters often look for candidates they feel are comfortable to be around, and that they can personally get along with. The more natural a candidate is, the more memorable they are to the recruiter. Make sure to differentiate yourself by stating all unique things related to yourself. Your hobbies, your place where you grew up, engineering projects you might have read way too much into how they worked. Just let your passion shine through and try not to worry about presenting yourself in any fabricated manner.
Be Yourself
In the end, be yourself, be confident in your abilities, and show the recruiter that you will be a dedicated member of their company. Be comfortable showing that you are passionate about what the company does, during the conversation share any experiences that you've had that are related to the job you want to do at the company, and you'll be a stronger candidate. Best of luck at the fair!
More Helpful Sites to Further Prepare